The metallic taste you get when there is blood in your mouth is nothing compared to a room so full of fresh blood that you smell the taste and think you are the one bleeding.
        The only certainty in life is death. For centuries, humans have been trying to find ways to come to terms with this, which might explain why many believe in an afterlife. From ancient tribes to the modern Western world, people have important rituals and beliefs around death…  It's pretty natural to want to know whether there's life after death and to actually want there to be life after death. That's because many of us assume that death is a bad thing – something to be feared. But not everyone. Some philosophers have argued that death isn't such a big deal after all…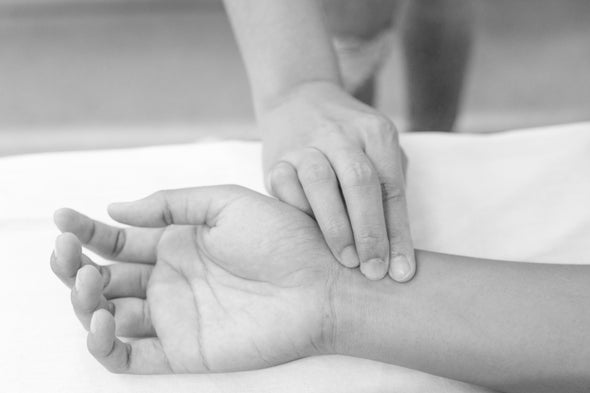 Epicurus' follower, Lucretius (99-55 b.c.e.), a Roman philosopher and poet, offered a different argument known as "the Asymmetry argument". This can be best explained by thinking about the time before you were born…You were born at one particular time, and not earlier. If you had been born earlier, then you could've enjoyed things during that earlier time. But not many people believe that it's a bad thing that they were deprived of the time before their birth. Yet, in all the relevant respects, the time before your birth and the time after your death are the same. Both extend out toward infinity and neither includes you.
           Nothing can happen more beautiful than death. If death meant just leaving the stage long enough to change costume and come back as a new character… Would you slow down? Or speed up? No one wants to die. Even people who want to go to heaven don't want to die to get there. And yet, death is the destination we all share. No one has ever escaped it, and that is how it should be, because death is very likely the single best invention of life. It's life's change agent. It clears out the old to make way for the new. Fear of death is ridiculous, because as long as you are not dead you are alive, and when you are dead there is nothing more to worry about!
            What becomes of the Soul after death? is an eternal quest of man since time immemorial. Soul is immortal. Life on earth is halting place on the way to achievement of the goal of Life, God realization. Death is not the end of life but is a process of changing the instrument of experience. Birth is inevitably followed by death and death by rebirth. Life is a long chain, of which recurring births, planery lives and deaths are the links. Science about departed Souls and their planes of living is a subject of absorbing interest. The other side of the death is scientifically examined and carefully described in this book of Swami Sivanananda Maharaj.
          It also gives an insight into different beliefs of various races and religions. The significance of different practices and customs in connection with the dead along with the beneficial effects of such oblations is explained in detail in the following chapters. Presentation of some of the rebirth cases along with a question and answer section makes an interesting reading. A careful study of the book will remove the veil of ignorance and the knowledge will make one free from horrors of death.
People fear death even more than pain. It's strange that they fear death. Life hurts a lot more than death. At the point of death, the pain is over. Yeah, I guess it is a friend.
Get real time update about this post categories directly on your device, subscribe now.